Viktor Örneland
Visual Storyteller for Innovation
Well-versed in concept development, storyboarding, designing, animating and editing while staying humble and collaborating with enthusiasm and curiosity.
Selected Work
Mediaformat – Residential digital signage
Concept, 3D model, animating and producing E-mail marketing campaign including 3 animated Heros (the leaf, the club and the note), graphics and layout.
Kontrapunkt identity promo – Summer edition
To embrace the agency's new look I developed a large series of remixes celebrating the new pixel logo "K" with playfulness and a pinch of obsession.
Kontrapunkt identity promo – X-mas edition
To further embrace the holidays and all that comes with a range of remixes of the logo.
Panasonic husbyggarlösning
Technical animation of air flow in a new house solution. Animation of CAD illustration in Blender and After Effects.
Panasonic – Dealer truck visual
Layout and visualize campaign design on dealer truck.
CV + Portfolio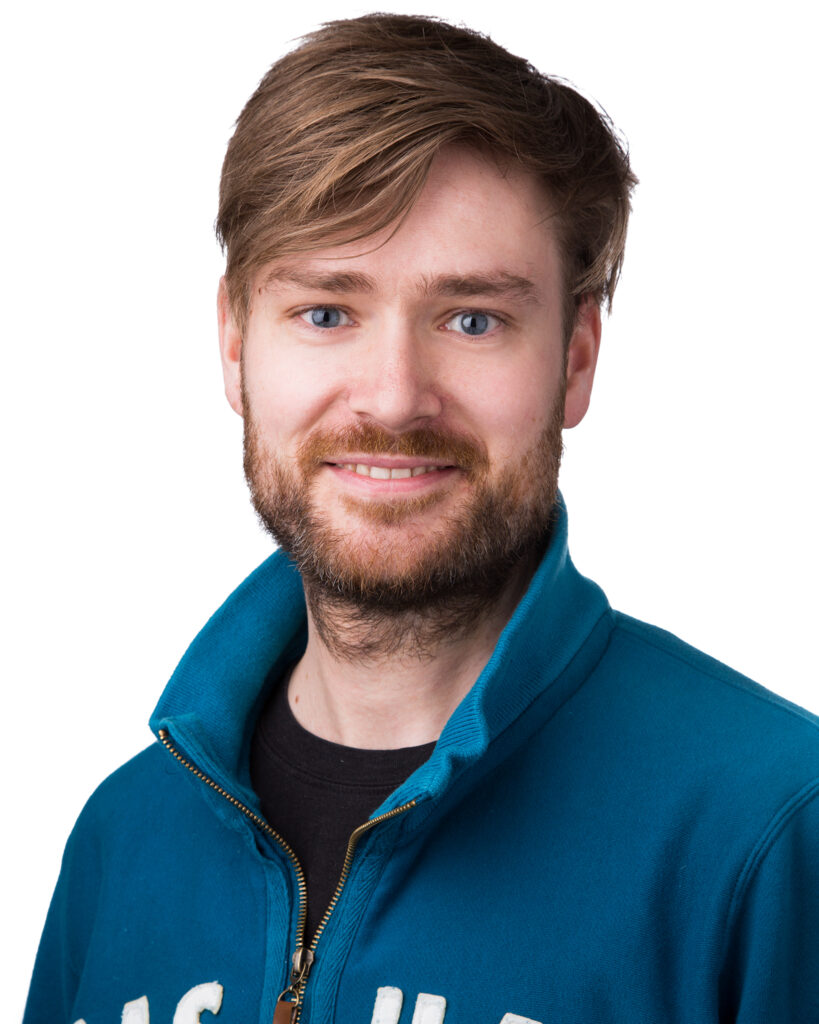 Contact me
Viktor Örneland
+46 073 045 13 91
viktor@orneland.se